Lessons in Love (18+)[NSFW]
Lessons in Love 0.6.0 Out Now!
---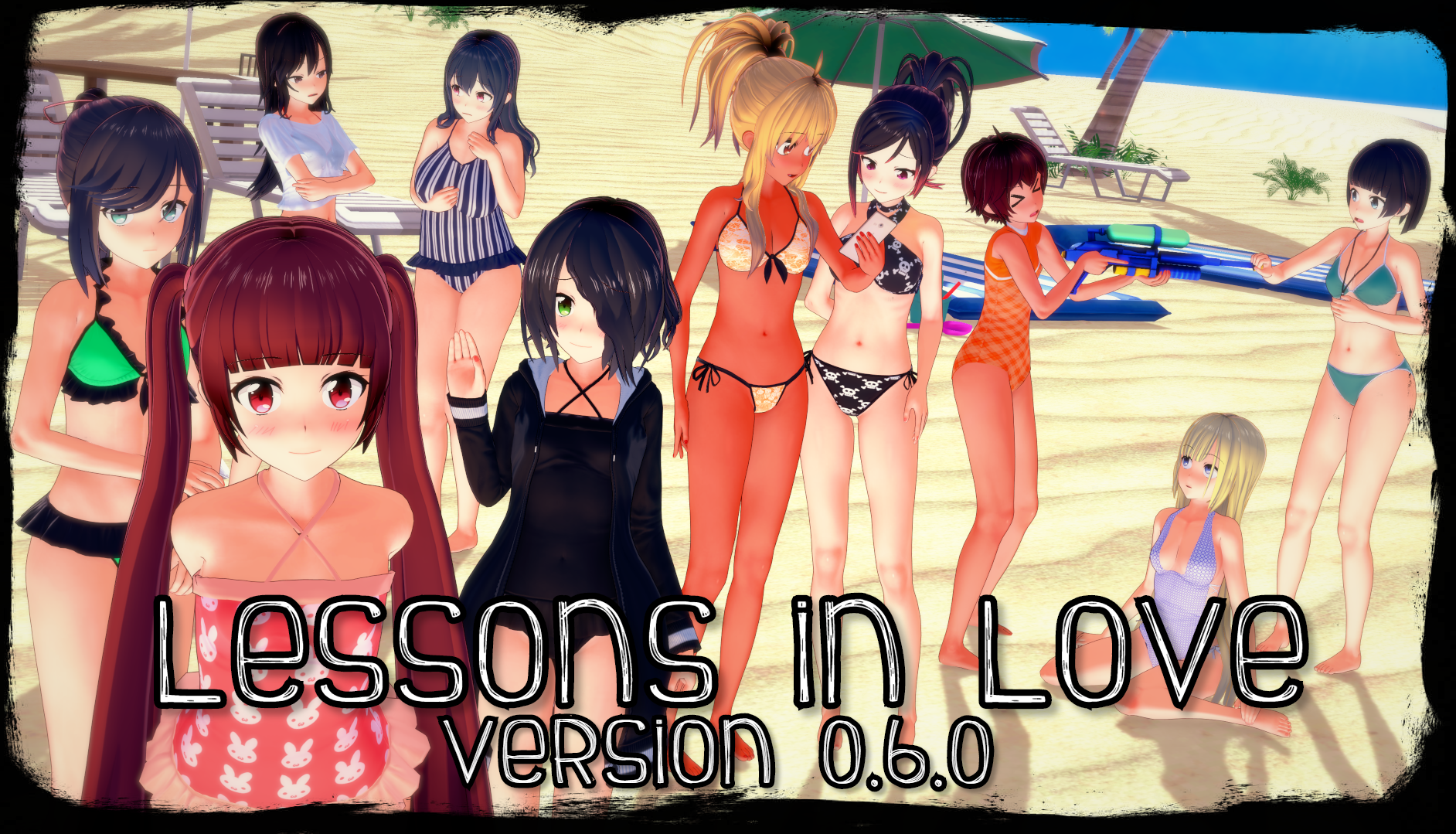 Hello, everyone! I'm happy to share that Lessons in Love 0.6.0 is now up on both Patreon and Subscribestar for all $5 supporters!
It is the largest update so far and I hope my hard work pays off in delivering something fun for all of you.
You'll see affection stats and intro events added for: Haruka, Kaori, Karin, Kirin, and Sara, as well as the normal inclusion of more main events and girl events (With Ami, Makoto, Ayane, and Chika getting some this time around).
If you have a few dollars to spare and want to support the development of this game (Which is now my only source of income since I quit my job to work on it), please consider supporting me on Patreon or Subscribestar! The download for 0.6.0 can be found on both of those pages (Linked below).
Thanks as always!
https://www.patreon.com/lessonsinlove
https://subscribestar.adult/selebus
Get Lessons in Love (18+)[NSFW]