Lessons in Love (18+)[NSFW]
Lessons in Love 0.7.0 Out Now on Patreon/Subscribestar!
---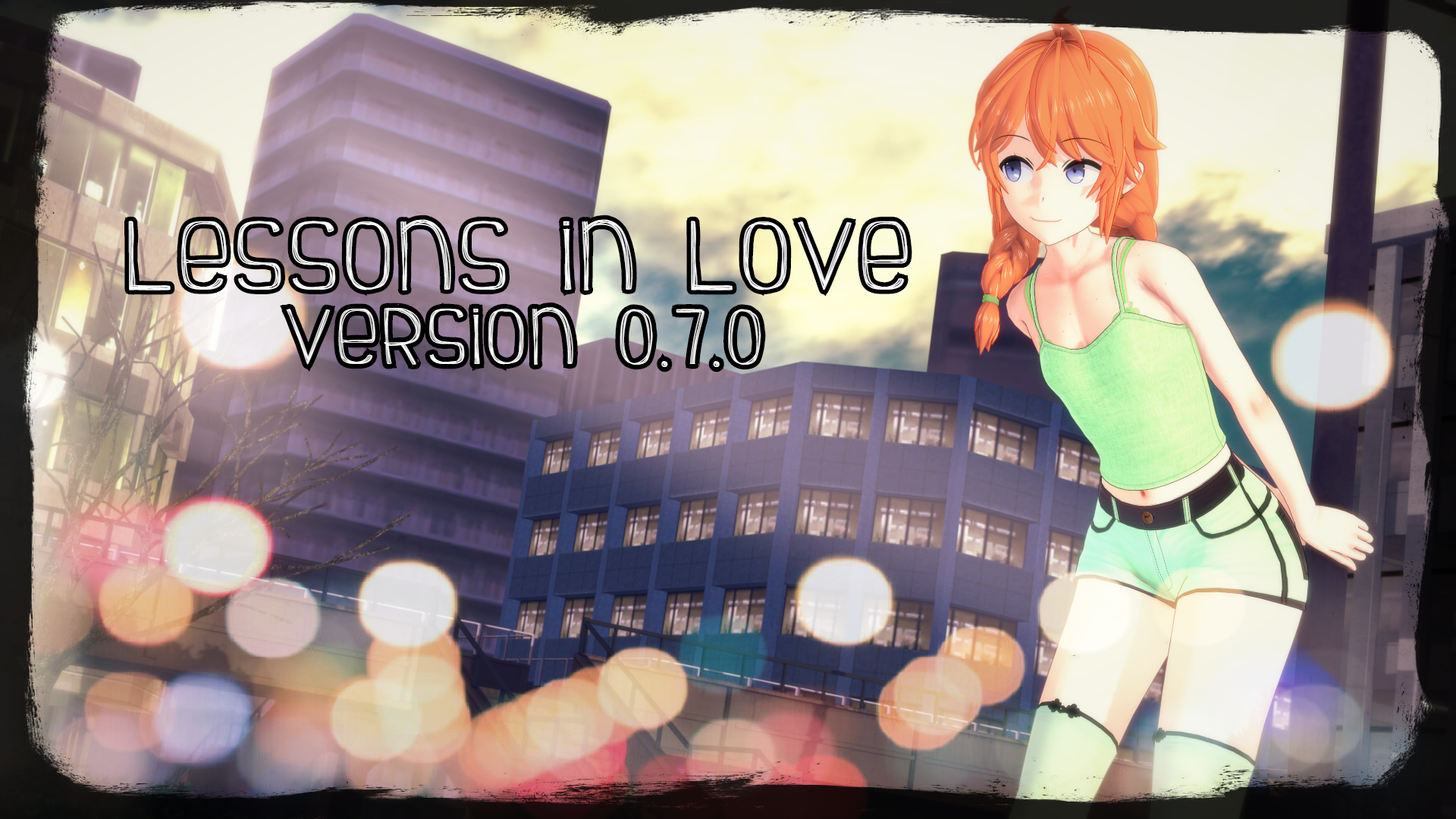 Hey! You there!
Don't want to wait another 2 weeks to experience the next 25 events in Lessons in Love? For the low, low price of just $5 you can experience it NOW and contribute to the game's future. At the $5,000 mark, I'll be confirming 8 new characters that will be joining the class. And characters 11 and 12 are available NOW in the latest version of the game! If you'd like the first look at Molly and Tsuneyo, please considering going to either Patreon on Subscribestar and supporting the game <3 I'll post the full changelog below.
- 50K Words (25 Events Total)
- 2 New Main Characters (Molly & Tsuneyo)
- 600+ New Images
- 3 New Animated Scenes (Chika x2/Haruka)
- Koi Cafe/Tojo Ramen Now Available at Night
- 7 Main Events
- 6 Molly Events
- 6 Tsuneyo Events
- 2 Lust Events
- 1 Chika Event
- 1 Chinami Event
- 1 Maki Event
- 1 Secret Event
- 12 New Repeatable Generic Events
- Dorm Floor #2
- Dorm Room #6
- New Event Tracker (BETA)
- New Music
- New Backgrounds/Settings
- Outlines for Character Names
- Karin/Kirin Name Color Change
- Changes/Fixes for Older Content
- Go Back Option Added to Several Menus
- Hide Window Function for Android
Get Lessons in Love (18+)[NSFW]