Lessons in Love (18+)[NSFW]
0.7.0 Public Release/0.8.0 Patreon Release!
---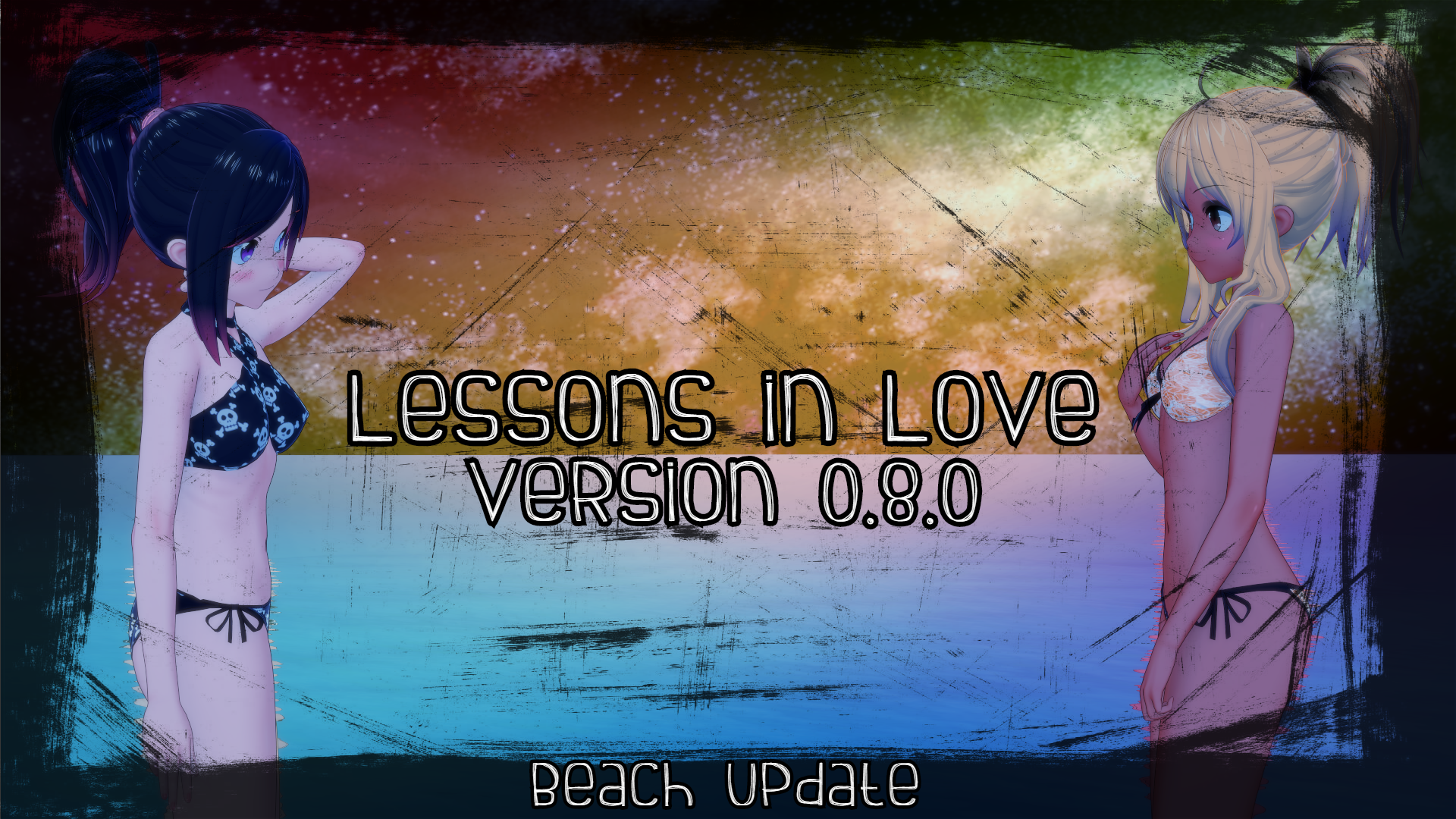 Announcement Part 1: Lessons in Love 0.8.0 is now available to all $5+ patrons and is the FIRST EVER special update for the game. All 18 events will take place over the course of two days. Vacation will automatically trigger on a Saturday morning as long as you've seen every event required to activate it.
Friendly reminder that Patreon members will always be a full update ahead of the public, so now is the best possible time to join the class!
Link to 0.8.0: https://www.patreon.com/posts/lessons-in-love-41612236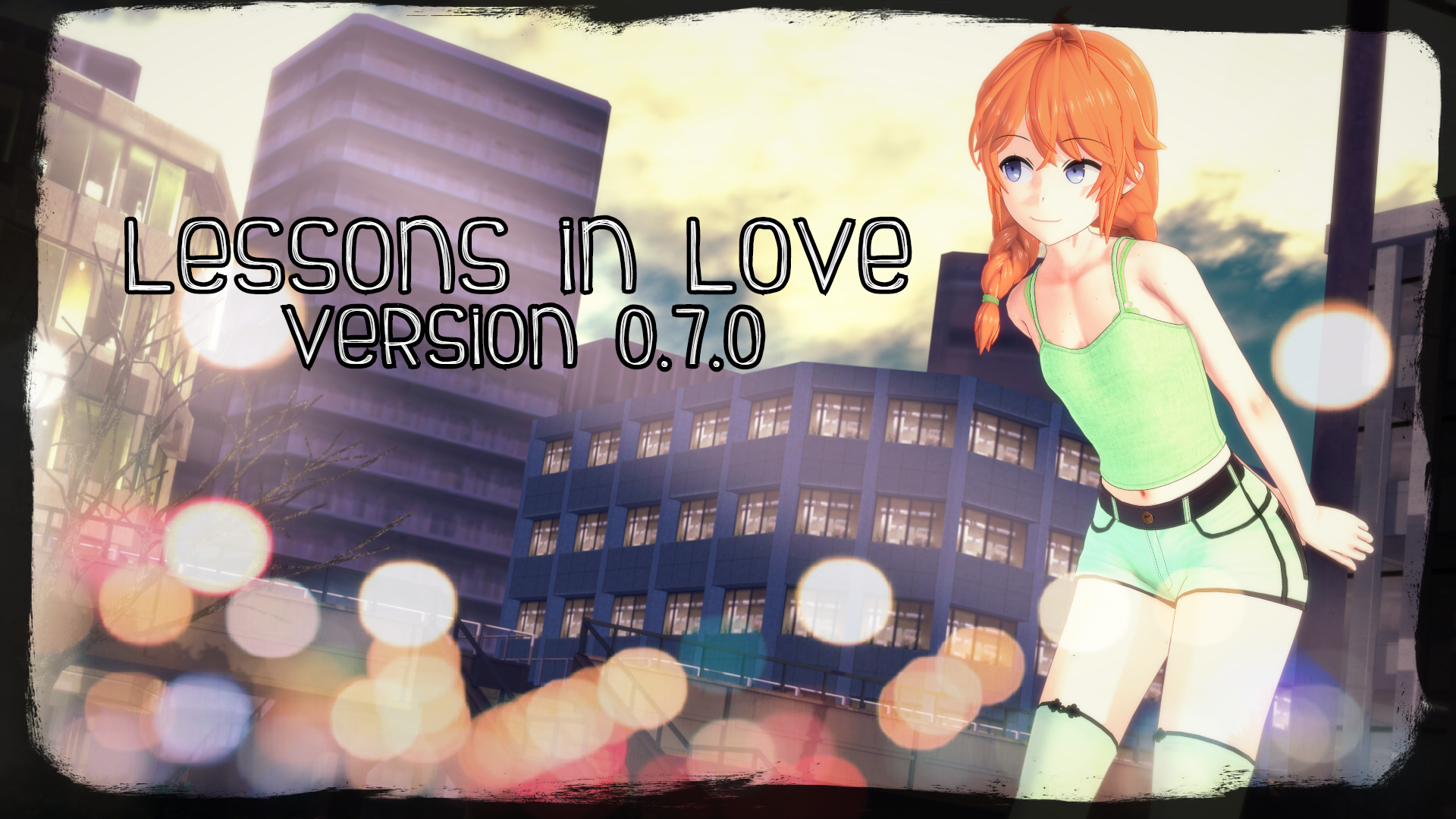 Only want to play the public release? That's fine too! Lessons in Love 0.7.0 is now available to EVERYONE and not just patrons. It will introduce you to Molly and Tsuneyo, the two newest main characters. Their introduction will start as part of a main story chain as soon as you finish all the required events.
Downloads for each platform can be found on the game page!
Thanks as always for playing!
Files
Lessons in Love (0.7.0)
1 GB
Sep 06, 2020
Lessons in Love (0.7.0) Android
1 GB
Sep 06, 2020
Lessons in Love (0.7.0) Mac
1 GB
Sep 06, 2020
Get Lessons in Love (18+)[NSFW]