Lessons in Love (18+)[NSFW]
0.9.0 Part 2 Public Release/0.10.0 Part 1 Patreon Release!
---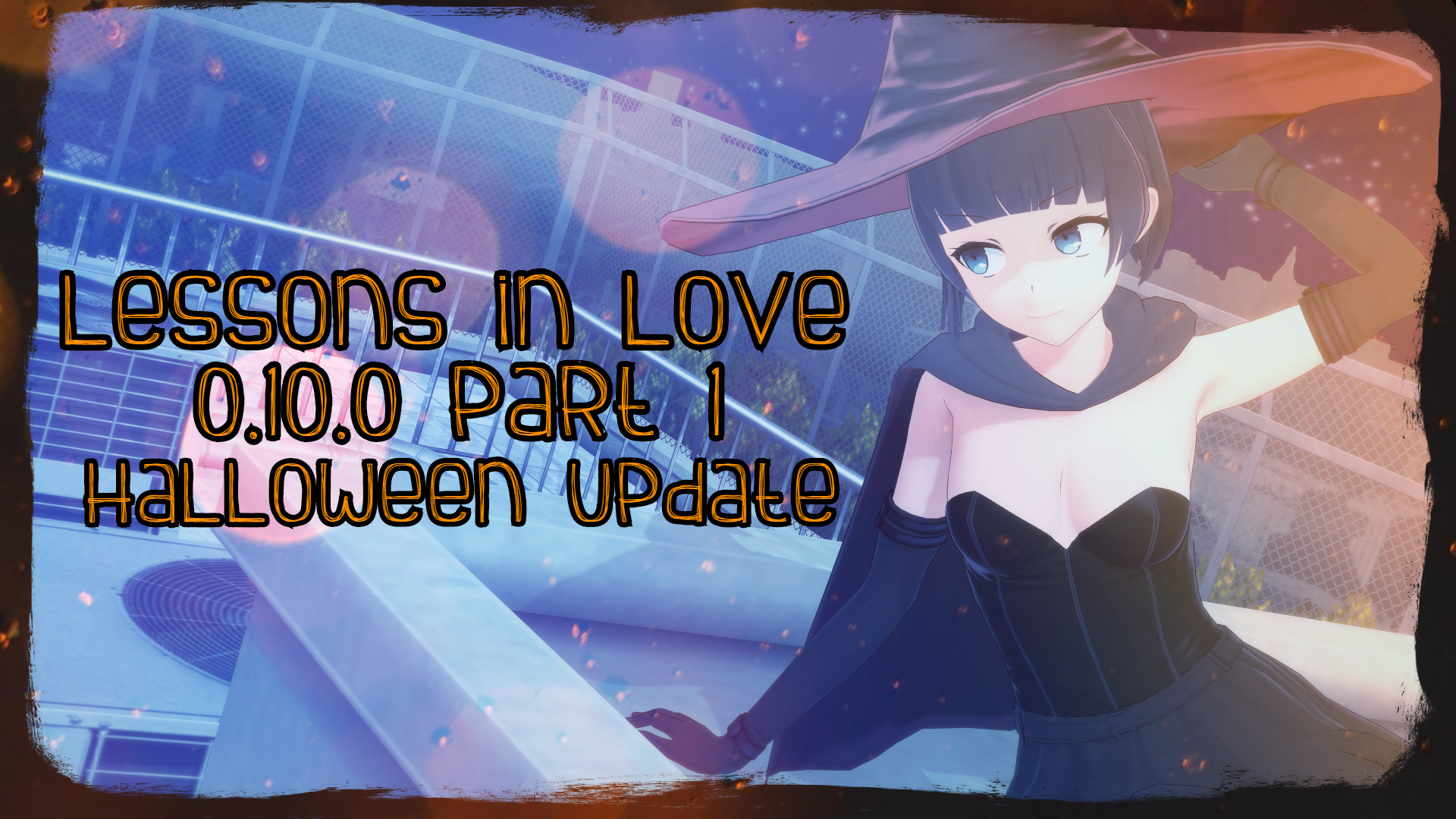 Announcement Part 1: Lessons in Love 0.10.0 Part 1 is now available to all $5+ patrons of the game! It contains 16 new special events that will play in successions once the first one triggers. The theme for this special update is, if you couldn't tell from the picture, Halloween! Full changelog is as follows:
- 40k+ Words
- 400+ New Images
- 16 New Events
- Halloween Costumes! (Which will be added to invite over animations in Part 2)
- New Locations
- New Music
- Changes/Fixes for Older Content
- Chika's "Detention" event now has a separate trigger for players who decided against telling her she was beautiful in the dressing room.
Friendly reminder that Patreon members will always be a full update ahead of the public, so now is the best possible time to join the class!
DOWNLOAD HERE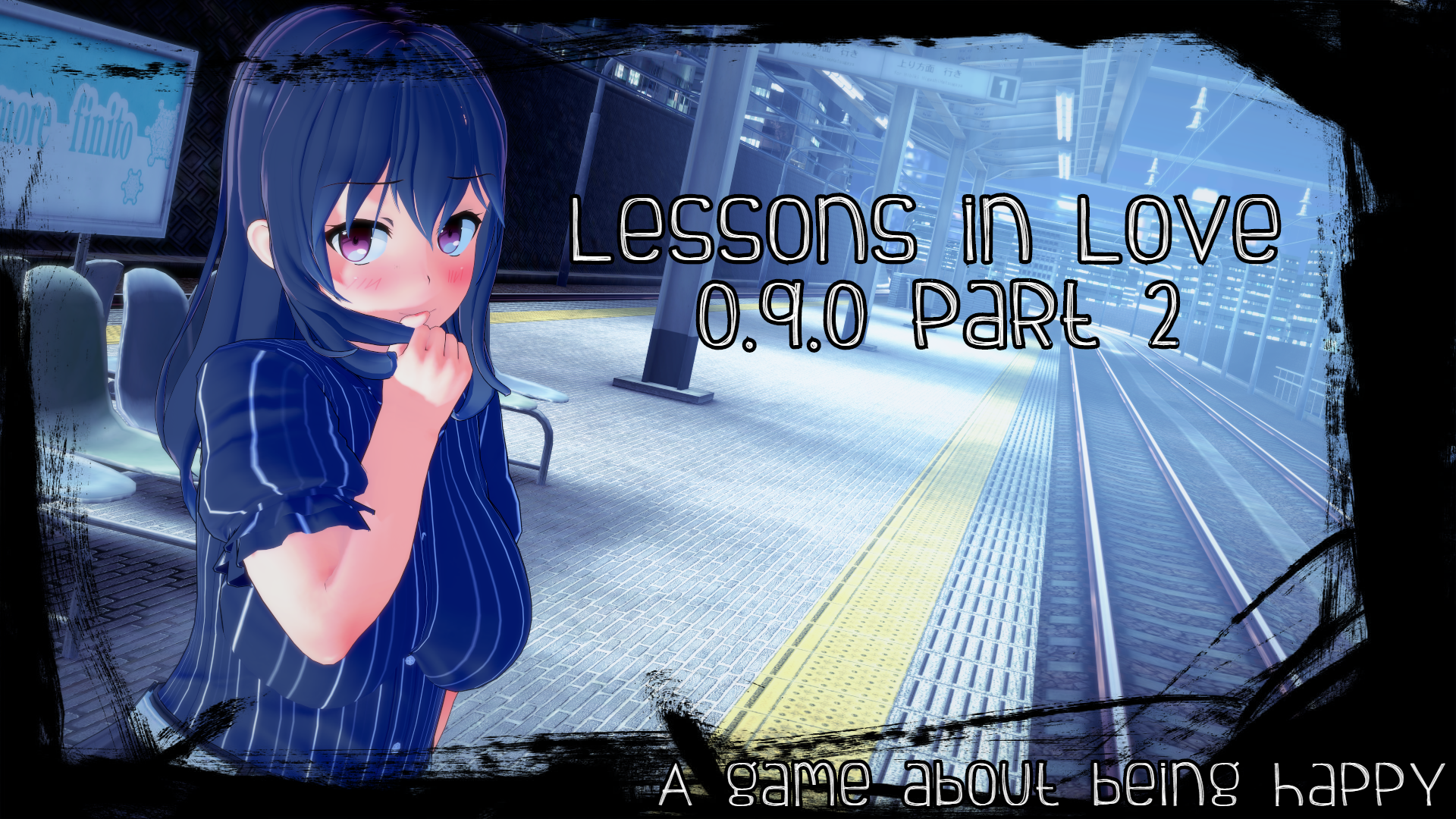 Announcement Part 2: Lessons in Love 0.9.0 Part 2 is now available to everyone right here on itchio! The update provides new events for Futaba, Makoto, Chika, Sara, Karin, and Kirin, as well as several new features like the option to invite certain girls over or using cheat codes through the in-game computer. Changelog is as follows:

- 40k Words
- 400+ New Images
- 15 New Events
- 4 Futaba Events
- 2 Makoto Events
- 2 Chika Events
- 2 Sara Events
- 2 Kirin Events
- 2 Karin Events
- 1 Secret Event
- 1 New Character
- 6 New Animations (Ayane/Ami/Kirin/Makoto/Chika/Sara)
- Invite Over System (Chika/Makoto/Sara)
- Changeable Outfits for Invite Animations
- Computer Terminal for Use on Weekends
- 11 New Generic/Repeatable Events
- New Music
- Changes/Fixes for Older Content
DOWNLOAD - RIGHT HERE ON ITCHIO
Files
Lessons in Love (0.9.0 Part 2)
2 GB
Oct 28, 2020
Lessons in Love (0.9.0 Part 2) Android
2 GB
Oct 28, 2020
Lessons in Love (0.9.0 Part 2) Mac
2 GB
Oct 28, 2020
Get Lessons in Love (18+)[NSFW]