Lessons in Love (18+)[NSFW]
Black History Month: Merch Shop Charity Drive
---
In honor of Black History Month, all proceeds from all merch sales in the month of February will be donated Self-Help International to help teenage girls in Ghana attend school, learn about women's health, and be protected from sexual abuse. All items have also been discounted by $5 to encourage participation. Discount is applied automatically to every item at checkout.
If you would like to donate to the charity directly, the specific project page can be found here (https://www.globalgiving.org/projects/empowergirls/) and the organization's site can be found here (https://www.selfhelpinternational.org/donate/)
Thank you for making a difference.
https://selebus-inc.myshopify.com/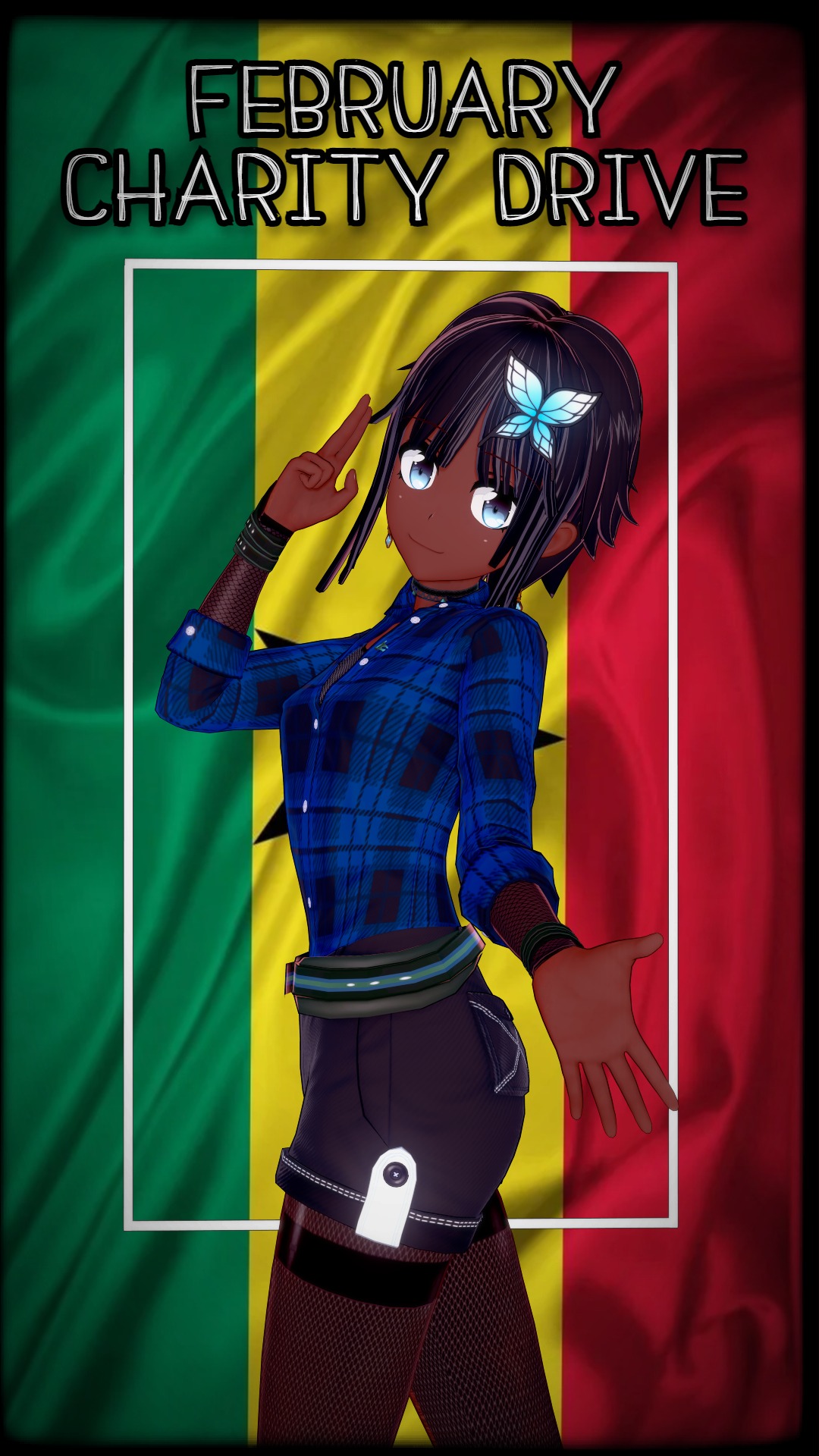 Get Lessons in Love (18+)[NSFW]